News and Blog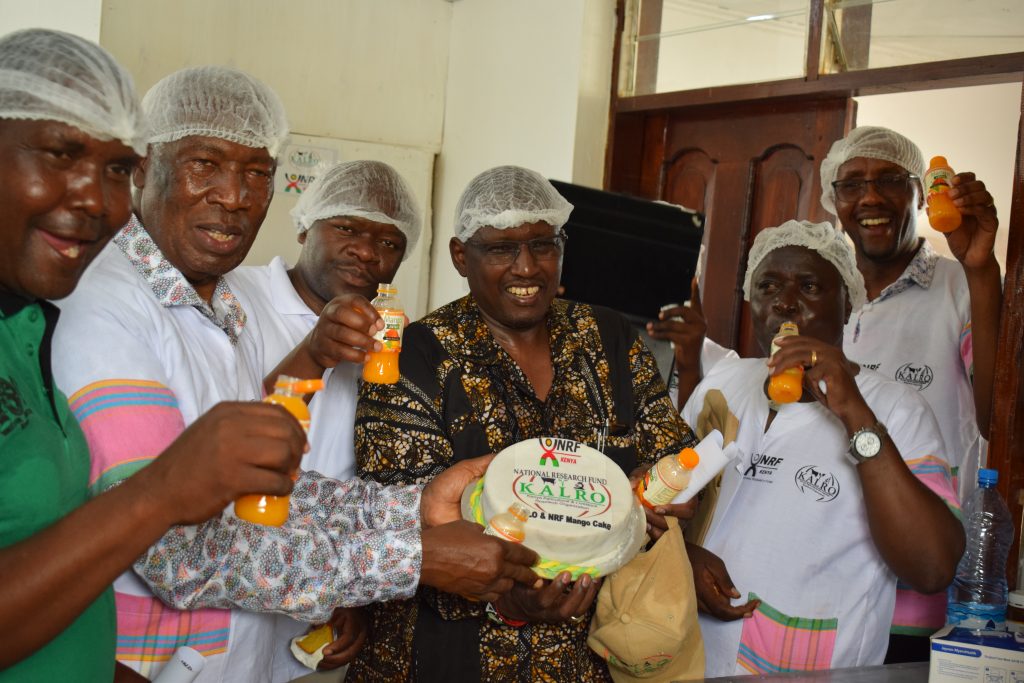 Kwale farmers get boost as fruit processing plant opens
National Research Fund (NRF) and Kenya Agricultural (Kalro) have launched a fruit cottage industry in Kwale County to assist fruit farmers get value addition on their farm produce.
The facility in Dzombo Ward, Lungalunga Constituency put up at a cost of Sh3 million can process four tonnes of either mangoes, passions or oranges to make various products including juices, jam, cakes and wines.
Speaking during the launch of the fruit cottage industry, Eliud Kireger, Kalro director-general said the two organisations came together and did a joint project for farmers in Dzombo because they used to encounter huge losses during harvest period as most fruits, especially mangoes would go to waste.
"The facility will empower and assist farmers to add value to their farm products as even the products that were called reject by their former customers would be processed at the facility," he said.
Prof Dickson Andala, NRF chief executive stated that the facility will assist small farmers and those that are at the bottom of the economy, especially in villages.
"This kind of project will assist these people in villages rise economically that is why we jointly came together to empower them," he said. (Appeared in People Daily /12/9/23)